We support many segments of the automotive industry
ADAS: Vision systems need to have a free field of view in any weather condition, and a heater from Backer Calesco can achieve this. Mist, condensation or ice reduce functionality and all systems need heat to ensure safe driving.
Fluid systems: The transformation of the propulsion systems in passenger cars, light and heavy commercial vehicles, from petrol- or diesel-fuelled to more environmentally friendly solutions is a challenge for the storage and dosing systems. Backer Calesco provides heating solutions for a variety of tank system technologies.
Battery heating: The need for environmentally friendly vehicles creates a demand for more efficient batteries both for hybrid and electric cars.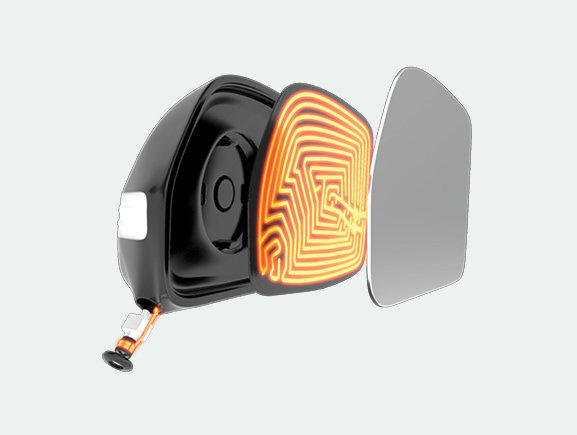 Customised heaters for every specific rear-view mirror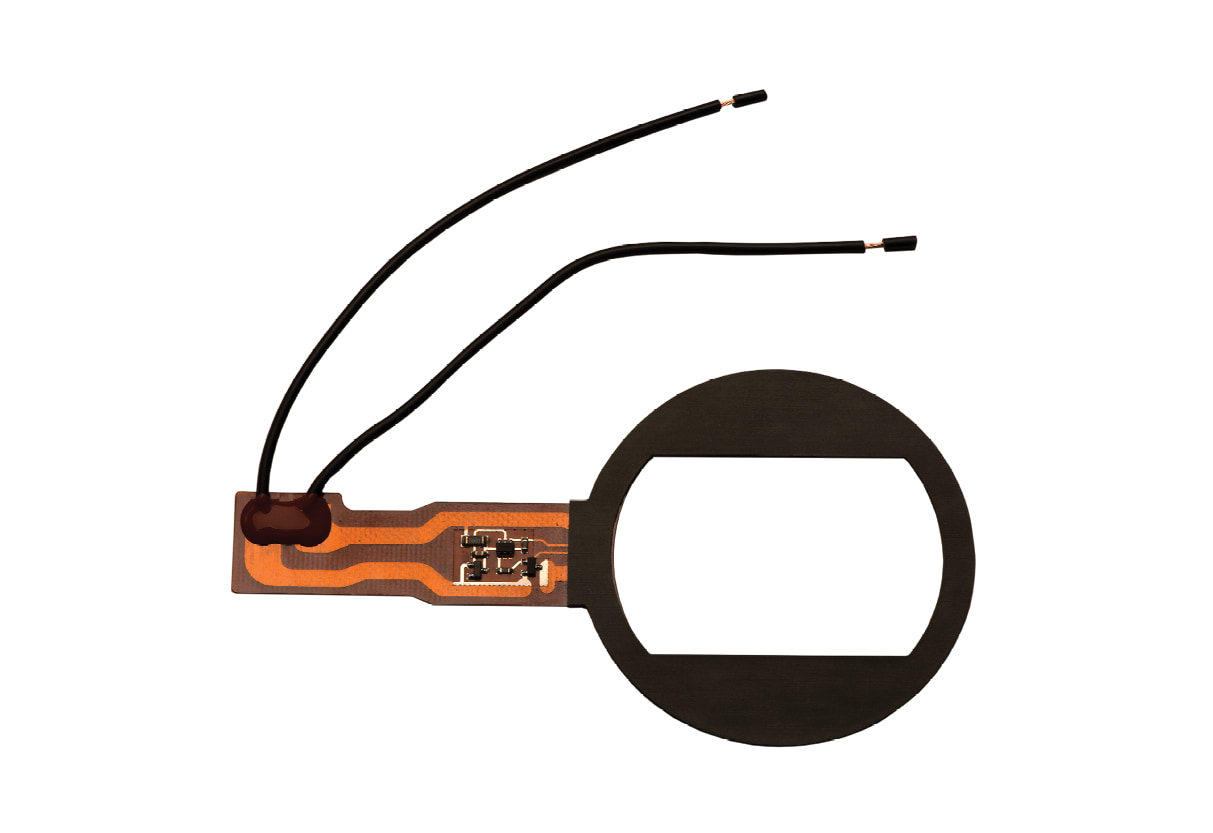 Customized heating elements
Flexible, lightweight and space-saving

Flexible heating elements, or foil elements, offer many advantages in addition to the fact that the material is flexible. Examples include the ability to have multiple circuits or multiple voltages in the same element, or the ease of locating a sensor.

Foil elements are a space-saving, efficient alternative to applications where precise heat and the maintenance of an exact temperature are important. They are supplied in various materials such polyimide, polyester, silicone, PTC and mica.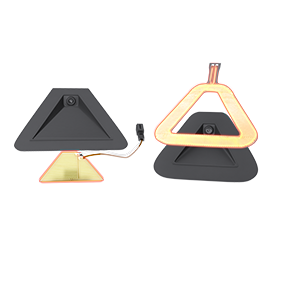 Front view camera heaters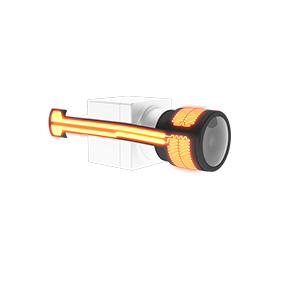 Wrap around lens heater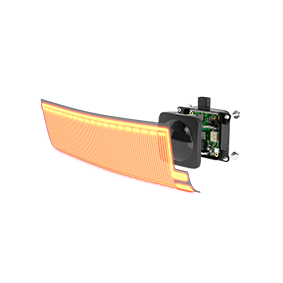 Radar heater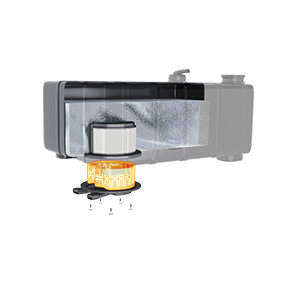 Fluid system heater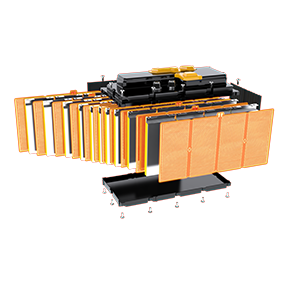 Battery heater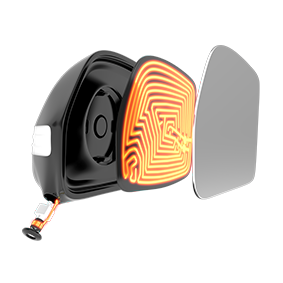 Rear-view mirror heater