Safe temperature, uniform distribution and robustness are key features for delivering safe and fresh food
We design customised flexible heaters for many applications where our etched foil heaters can be used for anything from cup warmers in espresso machines to professional cooking equipment like griddles and cook-serve systems.
We can preheat the cups on espresso machines, maintain exact temperatures in water baths and provide exact temperatures and uniform heating. With our flexible foil heaters we are able to divide the heat into different power zones by integrating thermistors or measuring the resistance of the foil to regulate temperature.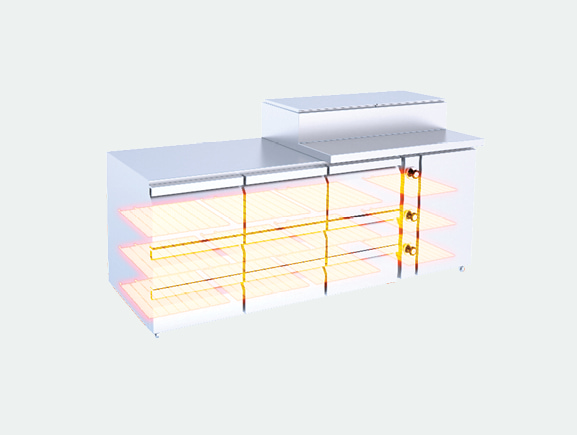 We can heat individual plates or the whole compartment in cabinets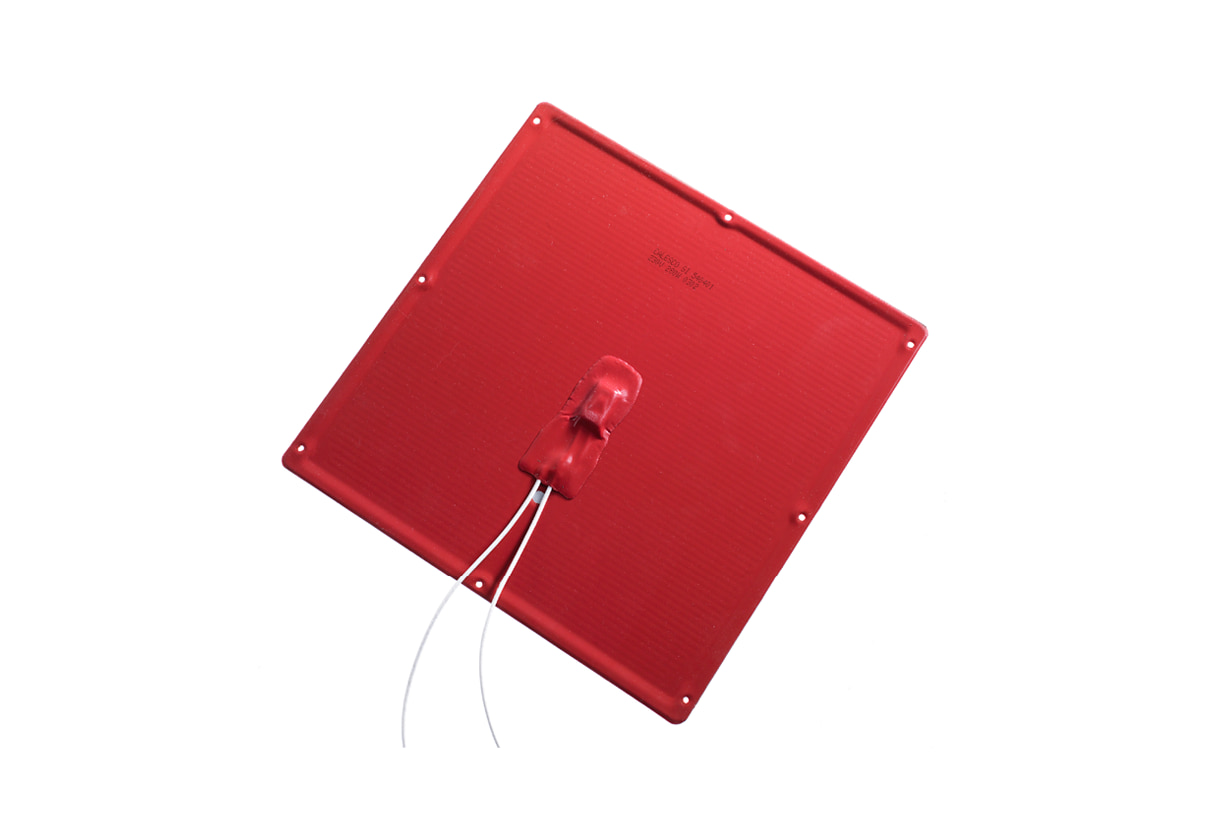 Customized heating elements
Flexible, lightweight and space-saving

Flexible heating elements, or foil elements, offer many advantages in addition to the fact that the material is flexible. Examples include the ability to have multiple circuits or multiple voltages in the same element, or the ease of locating a sensor.

Foil elements are a space-saving, efficient alternative to applications where precise heat and the maintenance of an exact temperature are important. They are supplied in various materials such polyimide, polyester, silicone, PTC and mica.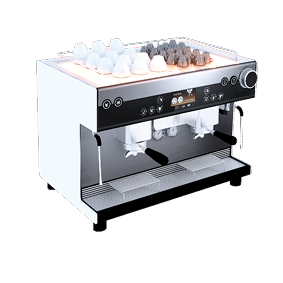 Espresso cup warmers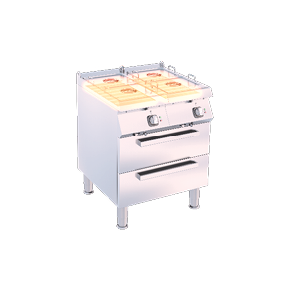 Water bath heating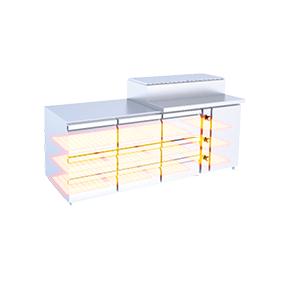 Heating cabinets