Our heating elements ensure reliable control
Backer Calesco supports many segments of the life science and analytics industries where precise heat and the maintenance of exact temperatures are important in many processes. We recognise the importance of technological advancements and are developing and designing heating solutions that will work in the medical field.

Our knowledge and expertise in heating products will allow us to produce a heater that meets your heating specifications. We can fit thermostats, temperature fuses and sensors of the thermo-element type, thermistors and resistance sensors directly on elements in accordance with customer specifications. This helps to ensure reliable control.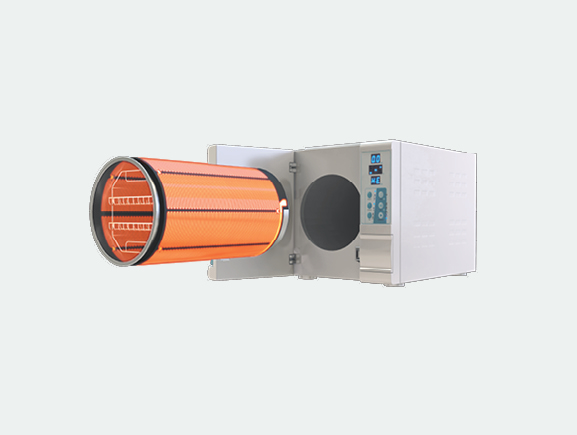 Our heaters for autoclaves speed up the cycling time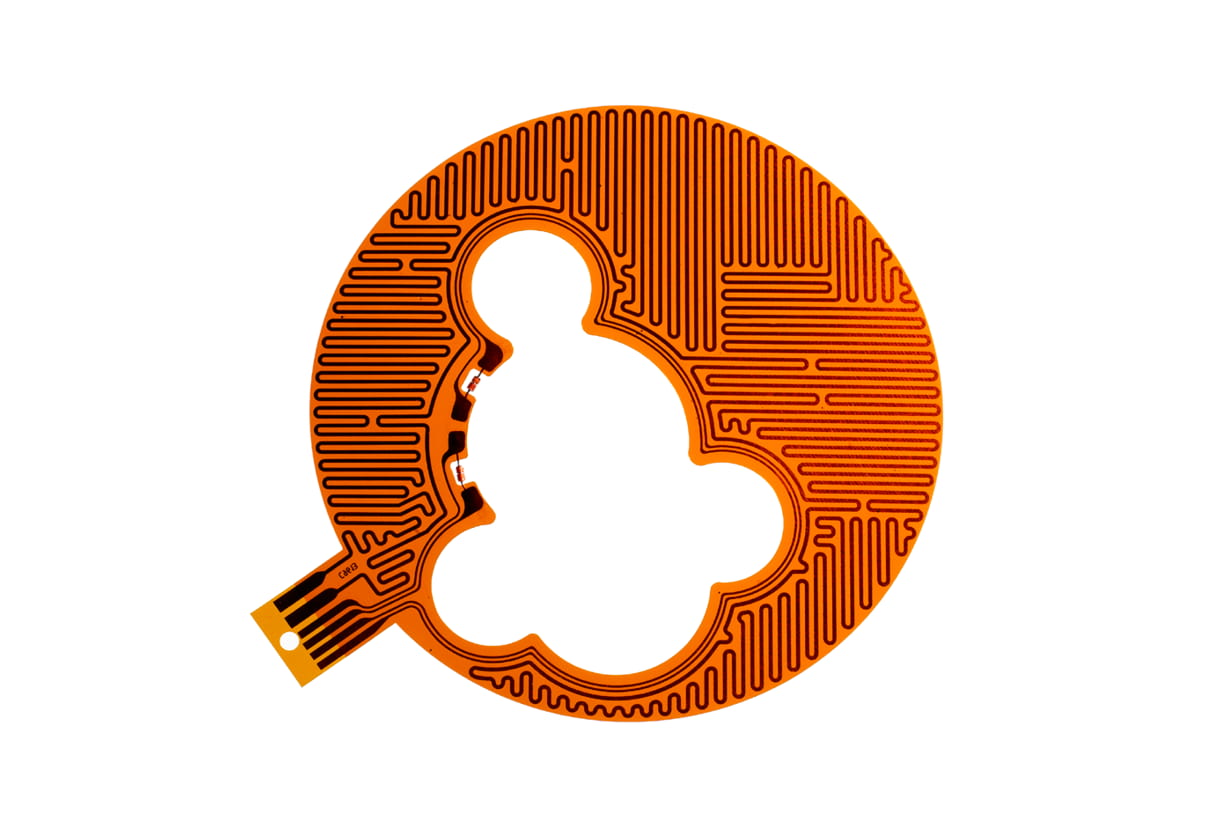 Customized heating elements
Flexible, lightweight and space-saving

Flexible heating elements, or foil elements, offer many advantages in addition to the fact that the material is flexible. Examples include the ability to have multiple circuits or multiple voltages in the same element, or the ease of locating a sensor.

Foil elements are a space-saving, efficient alternative to applications where precise heat and the maintenance of an exact temperature are important. They are supplied in various materials such polyimide, polyester, silicone, PTC and mica.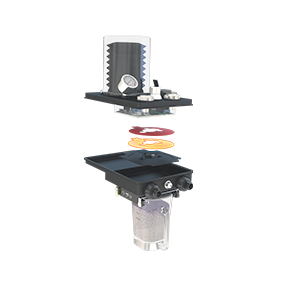 Anesthesia heater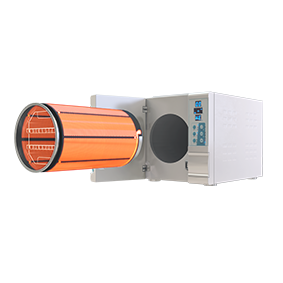 Autoclave heater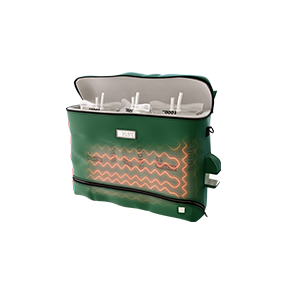 Infusion bag heaters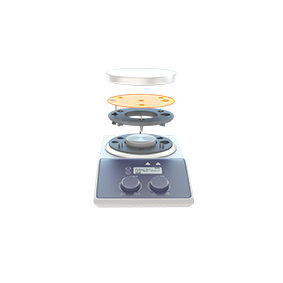 Magnetic stirrer heater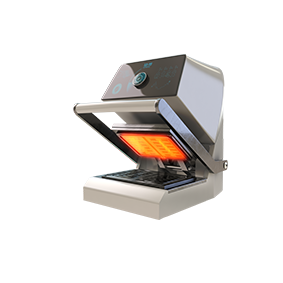 Packaging machine heaters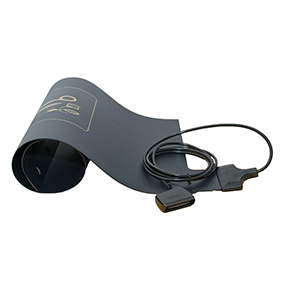 Surgery beds/Incubator heaters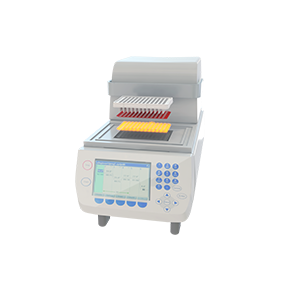 Test-tube heaters